The "17th International Conference – Transformative Science, Engineering, and Business Innovation" hosted by the "Society for Design and Process Science" (SDPS) was held in Berlin from June 10 to 14, 2012.
For me as the organizer this event was truly a height of my career: After celebrating my 65th Birthday I will retire as a Professor at FernUniversität. I still remain committed to the SDPS and stays a member of the Governing Board. From 2002 to 2006 I was President of the SDPS and I am one of its founding members in 1995.
The wide scope of this conference was the "Use of New Media and Internet-based Technologies" in the field of teaching.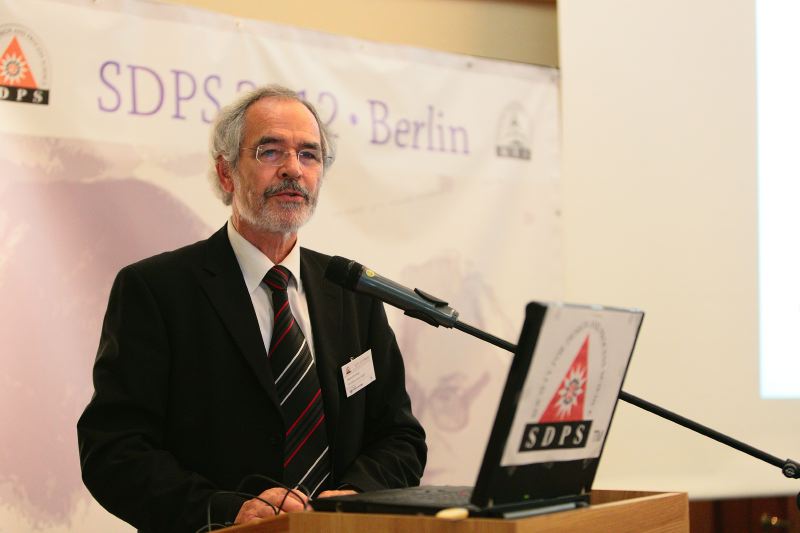 I presented a keynote about the project "CampusContent / Edu-Sharing" and also gave an talk about "Collective Knowledge, Innovation, and Technologies in Education III" with the focus on concepts for collective learning.